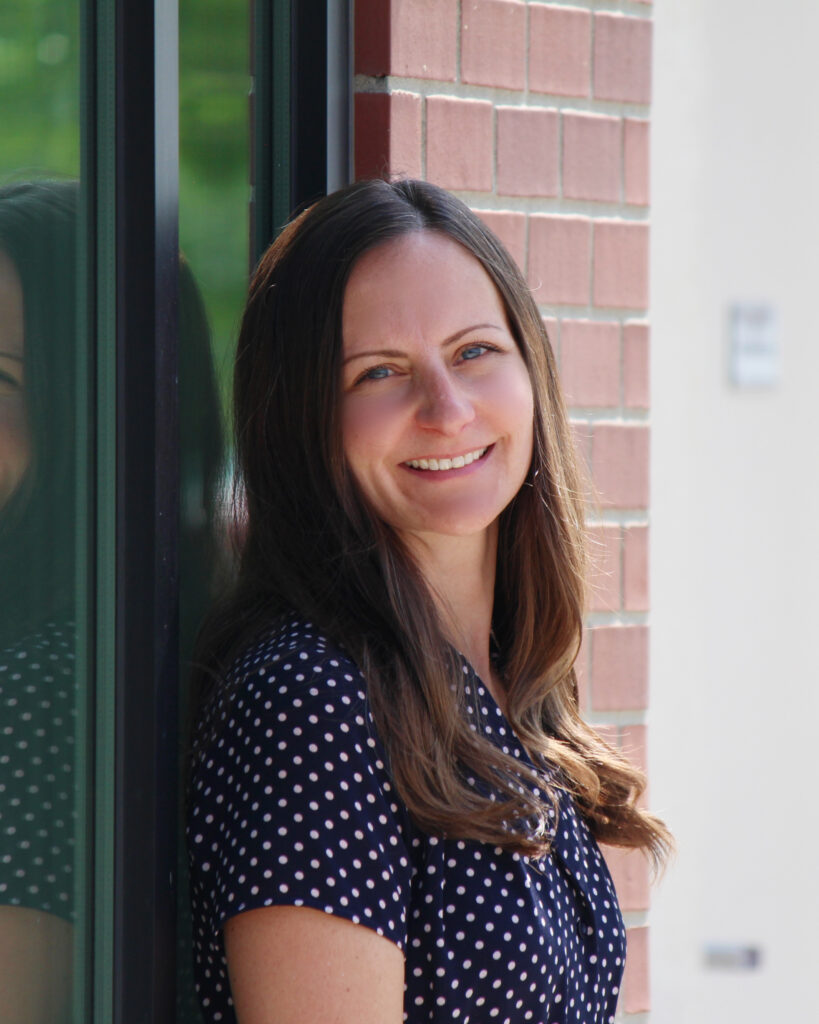 Tannis
Counsellor | $90/Hr
Accepting New Clients
Services Provided:
Sliding Scale
Children & Youth Counselling (7-12)
Teen Counselling (13-17)
Adult Counselling
Couples Counselling
Tannis is currently seeking registration as a Canadian Certified Counsellor with the Canadian Counselling and Psychotherapy Association. She holds a Master of Arts in Counseling Psychology from Yorkville University, the Applied Child Studies Degree, and Disability Studies Diploma from Mount Royal University. Tannis has over 15 years' experience connecting with and supporting parents with their child's development and healthy behavior management. Trained in the Positive Parenting Program "Triple P" which offers practical strategies to help build strong & healthy relationships, confidently manage children's behaviors, and prevent problems from developing. Tannis enjoys practicing from several different modalities including cognitive behavior therapy, acceptance and commitment therapy, emotion focused therapy, mindfulness, and solution focused therapy. She is passionately committed to emotional awareness and thrives in the opportunity to walk along-side those journeying towards creating a life of increased purpose and meaning.
Office Hours: Tuesday 5:00pm-9:00pm; Thursday 5:00pm-9:00pm; Friday 9:00am-4:00pm; Saturday 9:00am-2:00pm
Areas of interest include:

Emotion Regulation
Family connection
Positive Parenting
Self-care & Mindfulness
Anxiety
Healthy Relationships
Boundary Setting
Stress Management
Grief & Loss