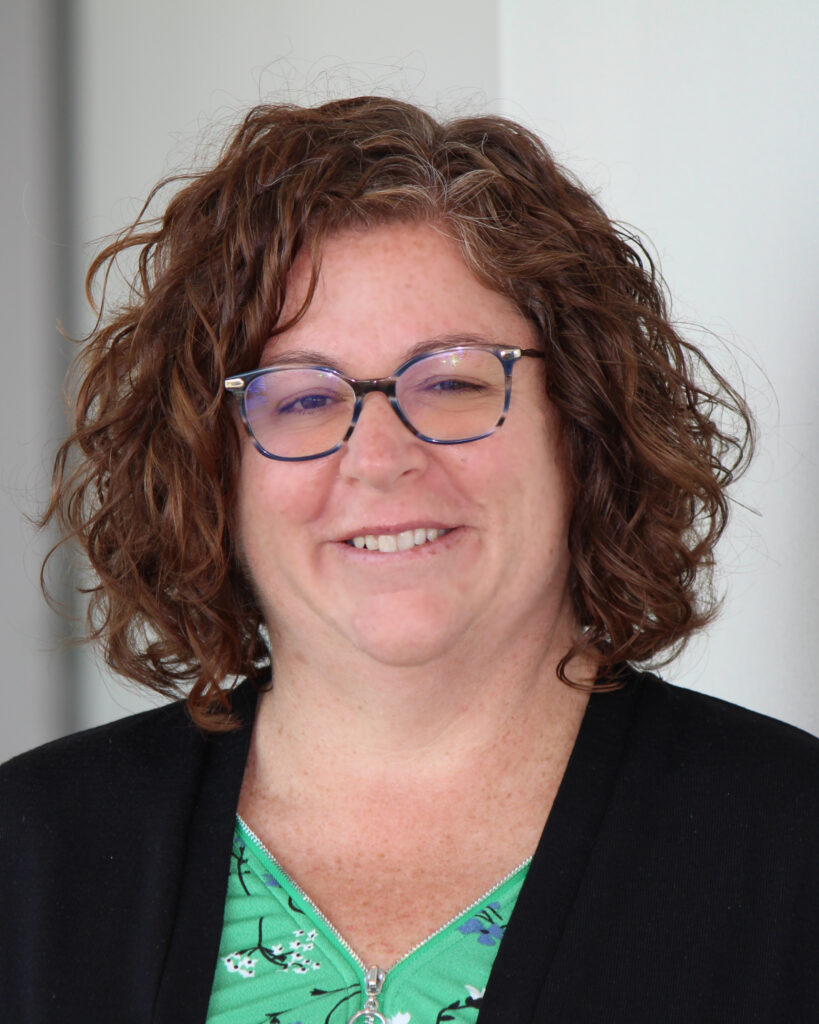 Lisa
Registered Provisional Psychologist | $220/Hr
Accepting New Clients
Services Provided:
Sliding Scale
Children & Youth Counselling (7-12)
Teen Counselling (13-17)
Adult Counselling
Couples Counselling
Assessments
Lisa is a Registered Provisional Psychologist with the College of Alberta Psychologists and is a Certified Canadian Counsellor through the Canadian Counselling and Psychotherapy Association. She holds a Masters Degree in Counselling Psychology from Athabasca University, a Bachelors of Education degree from the University of Alberta, and an Early Childhood Education Diploma from MacEwan University. Lisa uses a strength-based, client-centred approach when supporting clients and works with a variety of evidence-based approaches such as Cognitive Behavioural Therapy, Acceptance and Commitment Therapy, and Solution-Focused Therapy. Lisa has over 15 years of experience working with children, adolescents, and their families within schools from being a classroom teacher as well as a learning services teacher. She creates a warm and empathetic environment while creating strong connections with her clients. She has an extensive understanding of learning and development in children and adolescents. Lisa offers psycho-educational assessments for children, adolescents, and adults. She provides counselling services to children, teens, adults, couples, and families.
Monday 9:30am-2:30pm; Tuesday 4:30-7:30pm; Wednesday 9:30am-2:30pm; Thursday 9:30am-2:30pm; Alternating Saturdays 9am-1pm
Areas of interest include:

Anxiety
Depression
Anger
Stress management
Workplace burnout
Self-esteem
Family Relationships
Emotional Regulation
ADHD
Strategies for Learning
Behavioural concerns
Psychoeducational Assessments for children, adolescents, and adults (ADHD, Learning Disabilities, Giftedness)