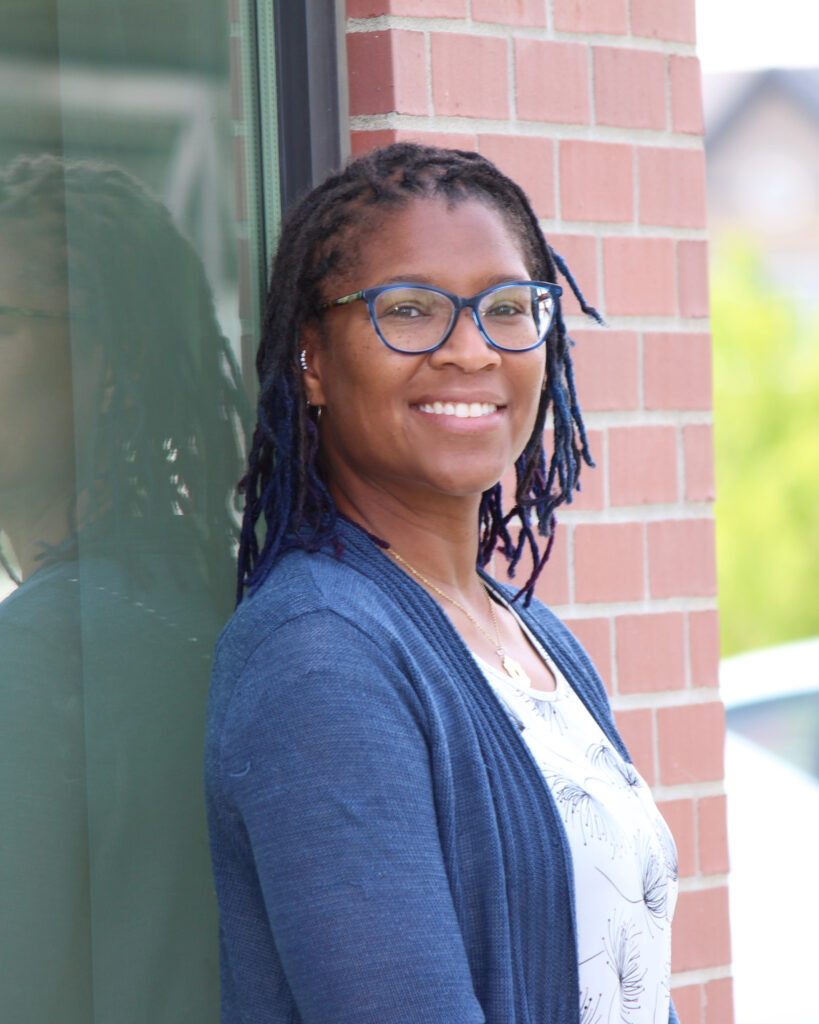 Andrea
Registered Provisional Psychologist | $220/Hr
Not Accepting New Clients
Services Provided:
Children & Youth Counselling (7-12)
Teen Counselling (13-17)
Andreais a Registered Provisional Psychologist who holds a Master of Arts Counselling Psychology degree from Yorkville University as well as a Bachelor of Education degree with honours from the University of Ottawa. She provides counselling services to children, youth, and young adults in individual and family settings. Work with families and youth is of particular interest to Andrea. After working as a teacher over the past 12 years in Calgary, she is excited to bring her strong understanding of childhood development and learning into her work to support families and their growth. Andrea welcomes all clients, works to integrate culturally sensitive practices into her work and is an LGBTQ2S+ ally. She believes in developing a treatment plan that works with client strengths, using a client-centered and family systems approach. She works from a family systems approach and integrates solution-focused, cognitive behavioral and narrative interventions in her work. Andrea also provides Court-Ordered Counselling for Children.
Office Hours: Thursday 5:00-8:00pm; Saturday 9:00am-1:00pm
Areas of interest include:

Stress
Anxiety
Depression
Child & Adolescent Counselling
Self-esteem &Bullying
Sexuality & Gender Identity
Family Counselling
Parent-Child Relationships & Roles
Family Relationships